People in Peterborough are well acquainted with the Marriott Hotel, a superb four-star establishment, standing in eleven acres of tranquil, well-maintained grounds. Only three miles from Peterborough, the Marriott is a licensed wedding venue, offering a range of bespoke wedding packages. This wedding venue has so much to offer the bride and groom, including a personalised webpage on their website where guests can view the gift list and menu, or book their rooms if they plan to stay overnight.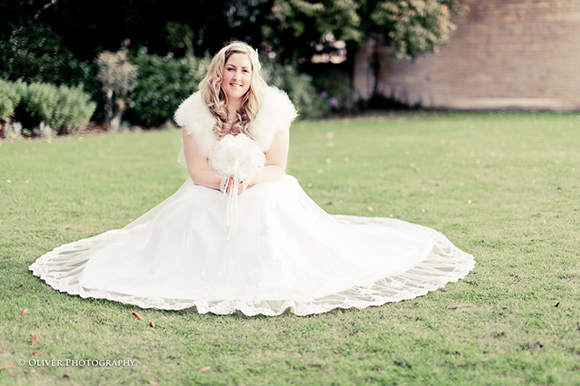 If you choose this venue for your wedding, you will also have the services of their Master of Ceremonies, and a red carpet so you can make an entrance that will leave you with some very memorable wedding photographs.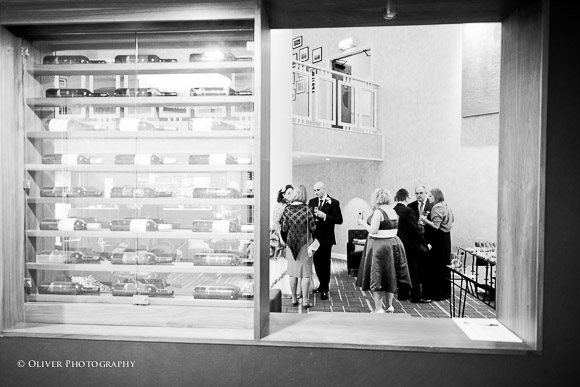 There is also free use of the hotel's cake stand and knife. Ivory linen napkins and tablecloths are also provided and there is a complimentary, deluxe double-room for the evening of your wedding. You will also receive a pass to the venue's Leisure Club for four weeks prior to your wedding, where you can use the hotel's fully equipped gym to get fit for the big day.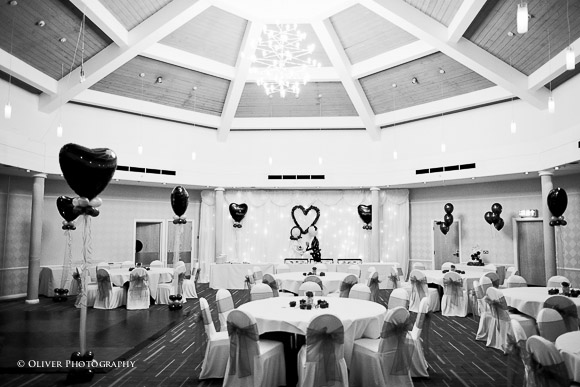 There are many extras available for an additional charge, such as wedding stationery, flowers and chair covers. The hotel's Wedding Co-ordinator can help you with all the details, great and small, and will also be able to tell you if the hotel is running any special offers. This is an experienced wedding venue and has several function rooms licensed for civil marriage ceremonies. Again, if you are unsure how to organise it all, the Wedding Co-ordinator will help you with all the procedures, booking and fees, and can provide advice and information about wedding services and suppliers.
The Marriott Hotel has an extensive menu to suit all requirements and this can be sampled five months prior to the day of your wedding.
The Marriott's largest and most popular suite is The Sir Henry Royce Suite, a spacious, air-conditioned room, overlooking the lake. It has a large private foyer and a bar area, with direct access to the patio and grounds. A wonderful place for wedding photography. It can accommodate up to 200 guests for a wedding breakfast, and up to 250 for an evening reception.
The Emperor Suite is a hexagonal, air-conditioned room with concealed lighting for a romantic atmosphere. After your wedding breakfast here, the dance floor will be made ready for your evening reception. Drinks can also be served to up to 100 guests on arrival at the wedding breakfast, and up to 150 for the evening reception.
Either of these rooms will provide your wedding photographer with many opportunities to take both formal and reportage-style wedding photographs.
The Marriott Hotel recently had a major renovation, costing £3.5 million, and is equipped and presented to a very high standard. You deserve the best on your wedding day and the Marriot Hotel is regarded as one of the area's leading venues for events of all kinds, but it excels as a wedding venue. It has everything you will need to help you celebrate your wedding day in style.