Choosing the Sibson Inn Hotel for your wedding venue guarantees you will have exclusive use not only of the marquee, but also all the other facilities, because this privately owned and run establishment only caters for one wedding at a time and prides itself on offering a very personal, bespoke wedding service. Manager David Hinds and his experienced team will work with you to organise all the details of your wedding and will be in attendance on the day itself to make sure it all goes smoothly. They will even undertake to make sure the bride and groom get to the registrar on time.
Once a farm dating from 1670, the Sibson Inn Hotel is just off the A1, ten minutes' drive from both Peterborough and Stamford and five minutes' drive from the East of England Showground. It has a wedding licence for seventy people and three rooms that are licensed for civil ceremonies. The hotel has nineteen en-suite guest rooms, some with four-poster beds, and a bridal suite. All rooms have free Wi-Fi.
The Sibson Inn Hotel is run very much along the lines of a traditional coaching inn, where comfortable accommodation, good quality food and courteous service are provided in a friendly and relaxed environment.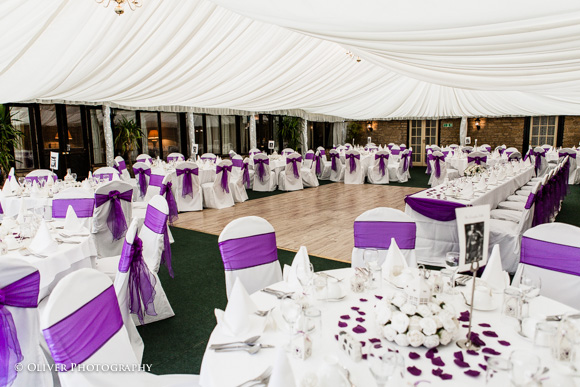 The hotel can cater for weddings of different styles and sizes and price lists are available that cover every aspect of their wedding service, everything from room hire and table wines to evening buffets and discos.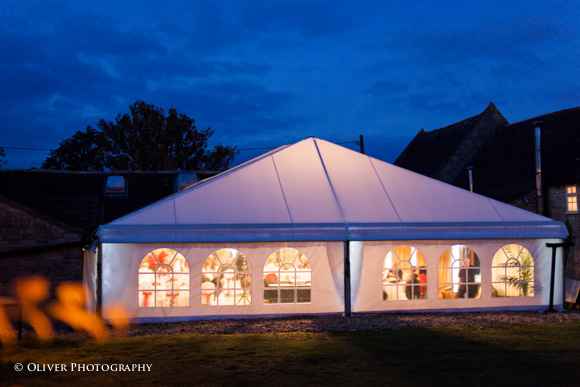 You will find that the management are very flexible when it comes to providing a good experience for their customers and their menus reflect this. Your wedding guests can pre-order from a choice of starters and main courses and there is a vegetarian option. The hotel is happy to cater for all dietary requirements.
The hotel can arrange an evening disco for you, if required, or you may wish to organise that for yourself; perhaps even hire a singer or a live band. These events usually begin around 7p.m. and end at 1 a.m. The bar closes at 12.30 a.m.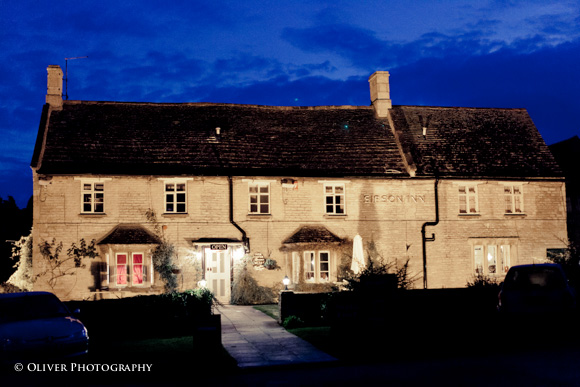 The Sibson Inn Hotel can give you a wonderful wedding to suit your budget and there are special deals on weddings booked for Fridays and Sundays. More details can be found on their website, or why not pop in for a coffee and have a chat with the manager? You may be surprised by the standard of hospitality you can expect here, and you are sure to be charmed by this historic building and its rural surroundings – an ideal setting for all those wedding photographs!