During my time as a Peterborough photographer, I have noticed that couples are spending more than ever on their weddings, despite the present recession. Naturally, the price of everything has continued to rise but many people are opting for more lavish weddings as well, and they want their special day to stand out and be remembered for being a bit different from everyone else's. On average, a traditional ceremony can now cost up to £22,000, with the honeymoon being the first most expensive item on the list and the catering bill the second.
Many brides are still prepared to spend over £1,000 on their wedding dress but there is now a growing trend for having expensive beauty treatments before the day too.
Gone are the days when a bride would have her hair done at a local salon and perhaps have make-up professionally applied. Nowadays, fake tan, bleached teeth, Botox and laser treatments are among the enhancements used by many brides who want to look their best on the photographs.
The bride and groom are lucky if their parents are able to help them out financially, although it seems that people are determined to have a day to remember whatever the cost. After all, this day is intended to be a once-in-a-lifetime event and it should be as perfect as possible.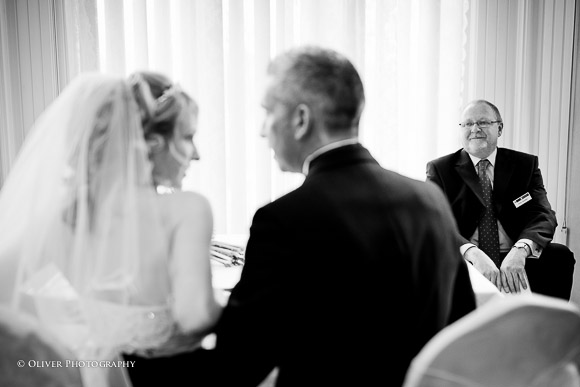 The album and books will be a constant reminder of how everything looked, and couples might later regret having to skimp on anything on the day.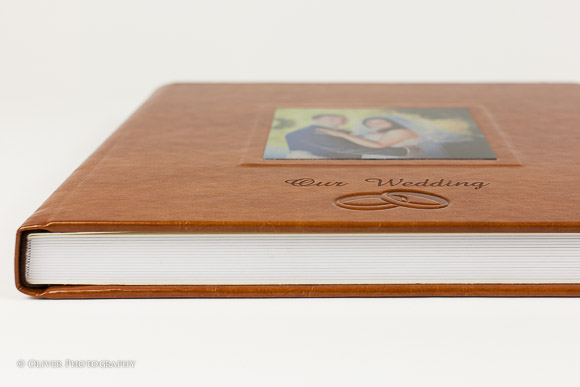 When you decide upon your budget remember that wedding photography isn't one of the most expensive items to take into account, but it is probably one of the most important.
Your album must be something you will want to cherish forever and, while the cost of everything continues to rise, rest assured that here at Oliver Photography we will continue to provide excellent value for money.