I am a full time Peterborough Wedding Photographer and Portrait Photographer at Peterborough Photography Studio. Last year alone I photographed over forty weddings at many Cambridgeshire and Northamptonshire wedding venues. I offer a friendly, relaxed and enjoyable photography experience that produces fresh, modern images from someone who has come to know you as a friend as well as a professional.
I do prefer documentary wedding photography, creating a sequence of relaxed photographs plus contemporary shots. It simply means that I tell the story of your whole day through my images. My aim is to capture all the personality and emotion of your wedding or civil partnership. I combine wedding photojournalism with contemporary photography.
I create photographs with my heart not Photoshop
Am I the best wedding photographer? Certainly not. I'm not an arrogant "Mr. Photographer". I am a passionate person who discovered talent of capturing moments and emotions in an artistic way. I love what I do and I live my dream. I have been providing professional wedding photography services for the last 6 years and I put a lot of pride and passion in my business. I also run Peterborough Photography Studio in the city centre.
I deliver memories in a form of the photographs; taken in a natural, relaxed – reportage way but I will also take some family group shots and bride and groom portraits. I cover weddings within 80 mile radius of Peterborough however I won't say no if your wedding is further away. You will receive my full attention and necessary pre wedding consultation at the venue.
Wedding Photography across Cambridgeshire & Northamptonshire
I treat wedding photography very personal, as personal as each wedding is. When shooting, I step back and I don't get involved in the course of the day. I simply let you enjoy your day and capture the authentic moments when you are unaware. This approach lets me produce images with natural feel of the day. My promise is to produce high quality, real and natural looking wedding photographs and make you and your guests very comfortable. I'm confident that you will love your photographs. Enjoy the day and let me do the rest.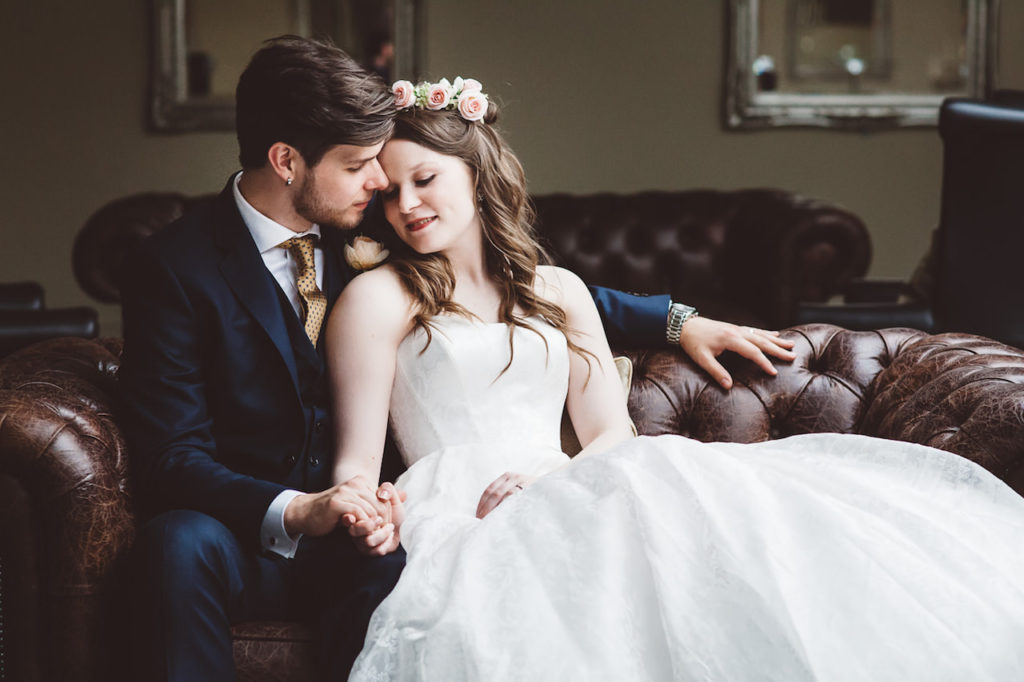 You will get about 500 images, carefully edited and nicely packed. All digital photos are digitally edited, in full resolution without a logo across your face. Along with your images you will get all printing and sharing rights. I cover weddings from early preparation up to half an hour after the first dance. My photographs make a creative and personal story of your day, including little details, family group shots which could involve a little bit of fun. Each package includes a bride and groom portrait and contemporary images. All that with reportage wedding photography on the top gives you many precious memories taken from many different angles. I mix styles, colour with black and white photography along with modern digital filters. I don't want to be associated with any of the available styles which are often confusing. I'm able to shoot in documentary – reportage style, portraiture and with timeless classic feel.