The busy market town of Stamford is a popular location for couples seeking a wedding venue, and there are certainly many superb establishments to choose from in this beautiful and historic part of Lincolnshire. One such wedding venue is the Garden House Stamford. The venue dates from the latter part of the Seventeenth Century and is located a few minutes' walk from the centre of Stamford. The management strongly believes in the importance of personal service and the staff are trained to provide help and advice to customers whenever they are needed.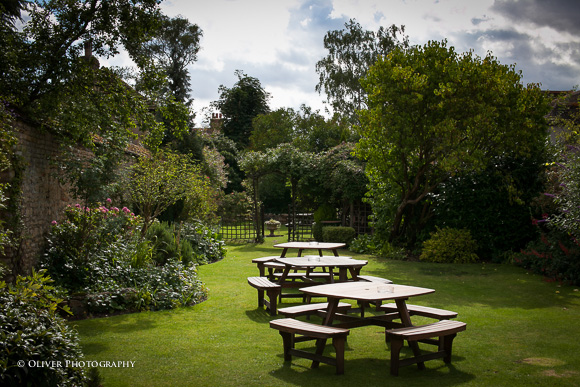 No wonder the Garden House was recently voted the Regional Winner for Best Customer Care & Front of House in the East Midlands Food & Drink Awards. It also won an award for having the Best Hotel Restaurant. The Garden House has many features that make it worthwhile considering for your wedding venue. There is private parking, fine cuisine, a guest bar, and nearly an acre of beautiful walled gardens – a wonderful setting for wedding photographs that will enhance any wedding album. There are twenty en suite bedrooms, some with four-poster beds, and the full range of facilities expected of a three-star place. This venue also offers Wi-Fi throughout the premises, both inside and out of doors, and completely free of charge.
The Garden House Stamford is licensed to hold civil ceremonies and offers a bespoke wedding package to accommodate the wishes of the bride and groom. Room hire charges will of course vary depending on the nature of these requirements, but the venue's Wedding Co-ordinator can help you plan all the details of your wedding and advise you of the fees involved.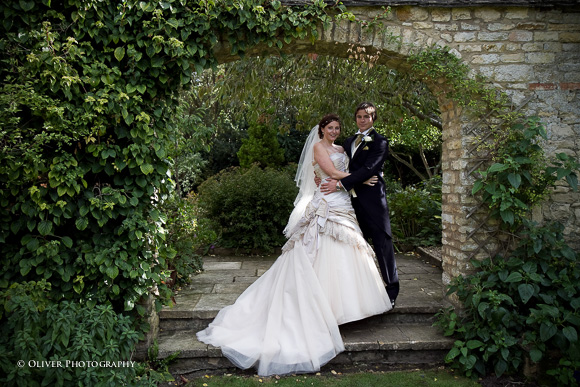 The hotel's St Martin's Room can seat up to thirty guests, while the Main Restaurant accommodates up to fifty. The venue's Wedding Breakfast Package starts at £30 per head, and a children's menu is also available.
Should you choose this wedding venue you will find that this family-run venue is an oasis of tranquillity where you and your guests can escape from the pressures of everyday life, relax completely, and enjoy a wedding celebration to remember in charming and historic surroundings.